what is cement
Author: Site Editor Publish Time: 07-16-2021 Origin: Site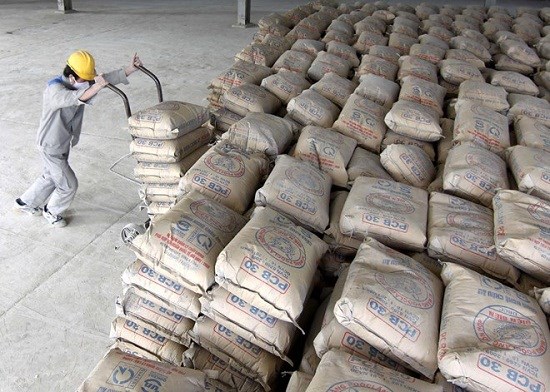 Cement is a dark gray binder powder that hardens quickly when interacting with water. It is obtained from crushed clinker with the addition of gypsum and minerals.
Main characteristics of cement:
1. Increased resistance to corrosion. Hydro active materials in the mixture reduce the chemical activity of salts. The polymer additives increases the strength of cement structures and environmental is no easy to influence the cement.
2. Cement absorbs water well. The density of cement is three times the density of water. when preparing the solution,If you add an excess amount of water , it will appear on the surface of the solidified material. The upper part of such a structure will be less durable and will quickly collapse. For a high-quality solution, strict adherence to the proportions is required when mixing the components.
3. The fineness of the grind affects the quality of the cement. The smallest particles freeze much faster. The fineness is determined by sieving the particles.
4. The distinctive ability of the cement structure to thaw and freeze repeatedly. The water in the pores increases in volume during freezing, therefore, the next deflation can lead to the destruction of the cement product.
5. Correctly prepared cement mortar changes its characeristic to others within 45 minutes. The setting time can be adjusted by adding gypsum to the solution.
Types of cement:
The following types are used in construction:
--- Portland cement with mineral additives;
--- Portland cement without the addition of active mineral impurities;
--- Portland cement is rapidly hardening;
--- cement with hydrophobic additives;
--- cement with surface active additives;
--- backfill;
--- white;
--- aluminous;
--- sulfate resistant.